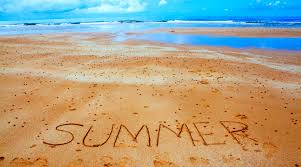 Throughout the Summer holidays we will not have our evening youth groups instead our members will attend throughout the day. bellow you will be able to see which days you can attend.
Monday 12-4pm new first years (this is for those who have enrolled and we have been in contact with)
Tuesday 12-4pm all existing members
Wednesday 12-4pm New first years
Thursday and Fridays will be reserved for our outdoor courses and a member of the team will be in touch with you prior to these.
If you have any questions please feel free to get in touch on: 01698 811925. hope you all have a good summer holiday.