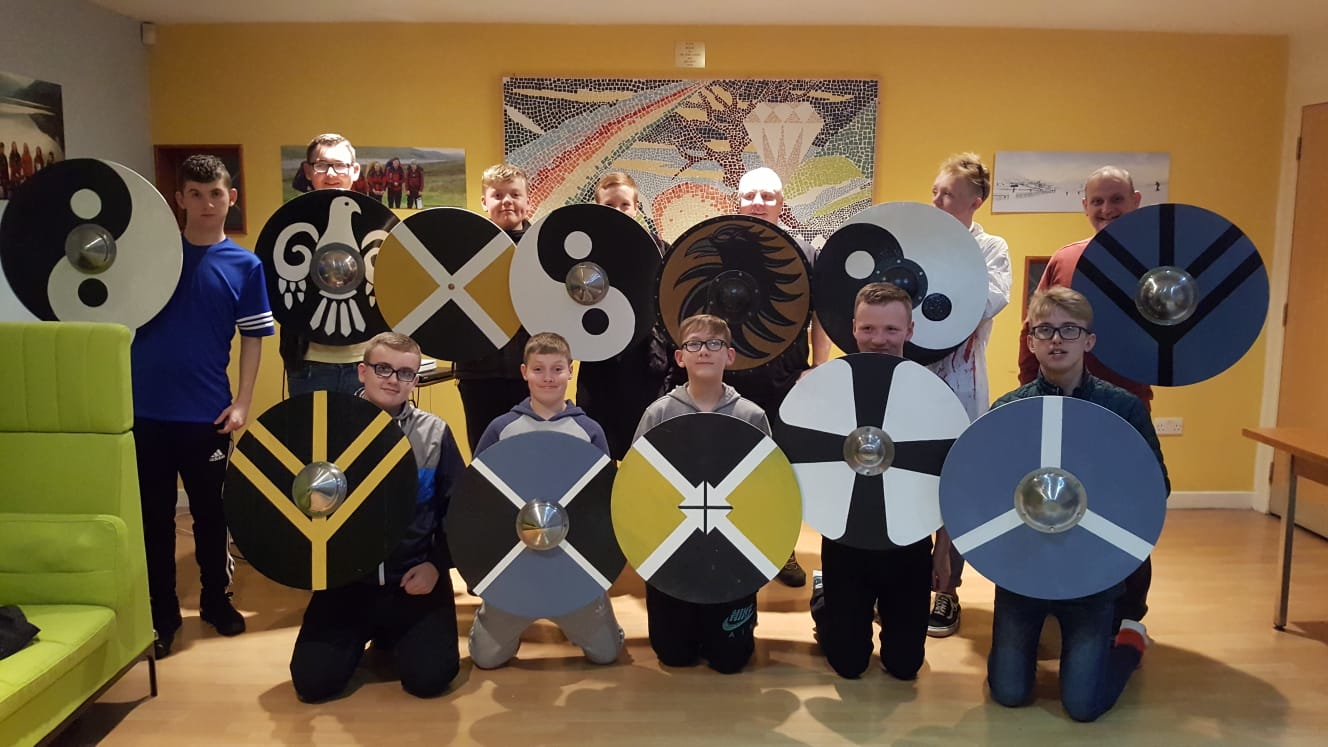 We've launched our new website and are working on adding more content. Please use the menu at the top of the page to navigate through our new website!
The new website will be maintained and updated by the young people of the youth centre so please ensure you check back to find out what is new in the Focus Youth Project and what pages have been added. We'll be adding regular updates on our group programmes, any achievements we have had and any upcoming courses or important information.
We hope you like the new website design and layout!